So I took a hiatus...
It's been a while since I sat down to write a post.
I work in hospitality (the live music industry more specifically) and from September until the end of 2016 we were in full Christmas mode.
It was a lot of hard work and I was working 6 days a week every week. Sundays were spent sleeping and doing all the chores I didn't get round to doing in the week.
I thought a lot about where I was in life, where I wanted to be and what I needed to prioritise.
Unfotunately I just didn't have time to sit and wrote posts or take photos.
I'm planning on coming back here and doing what I love. I wouldn't say the hiatus is over yet but in the mean time watch this space and check out my social media to keep up to date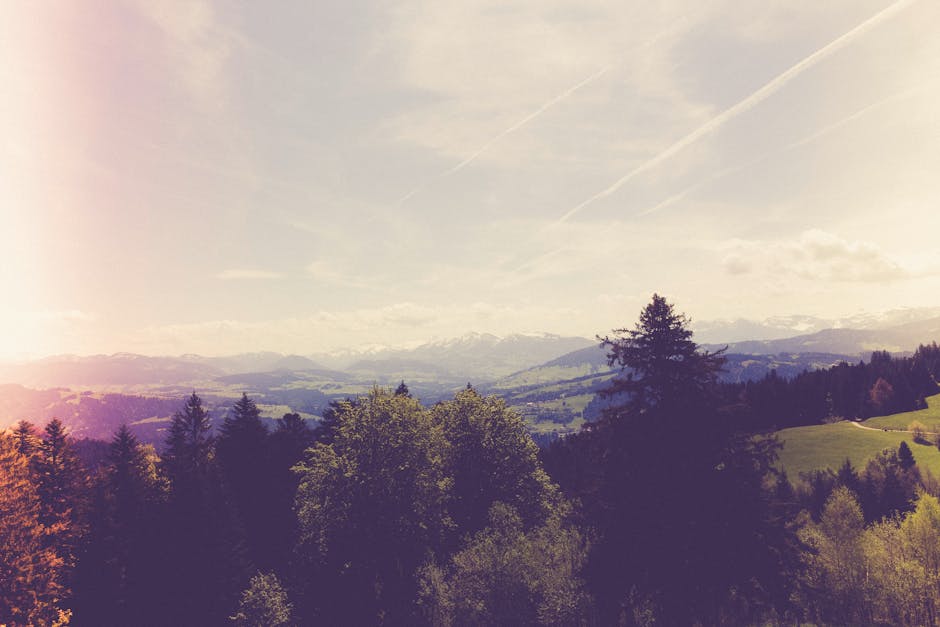 Snapchat - abcdefghijkate